Management Team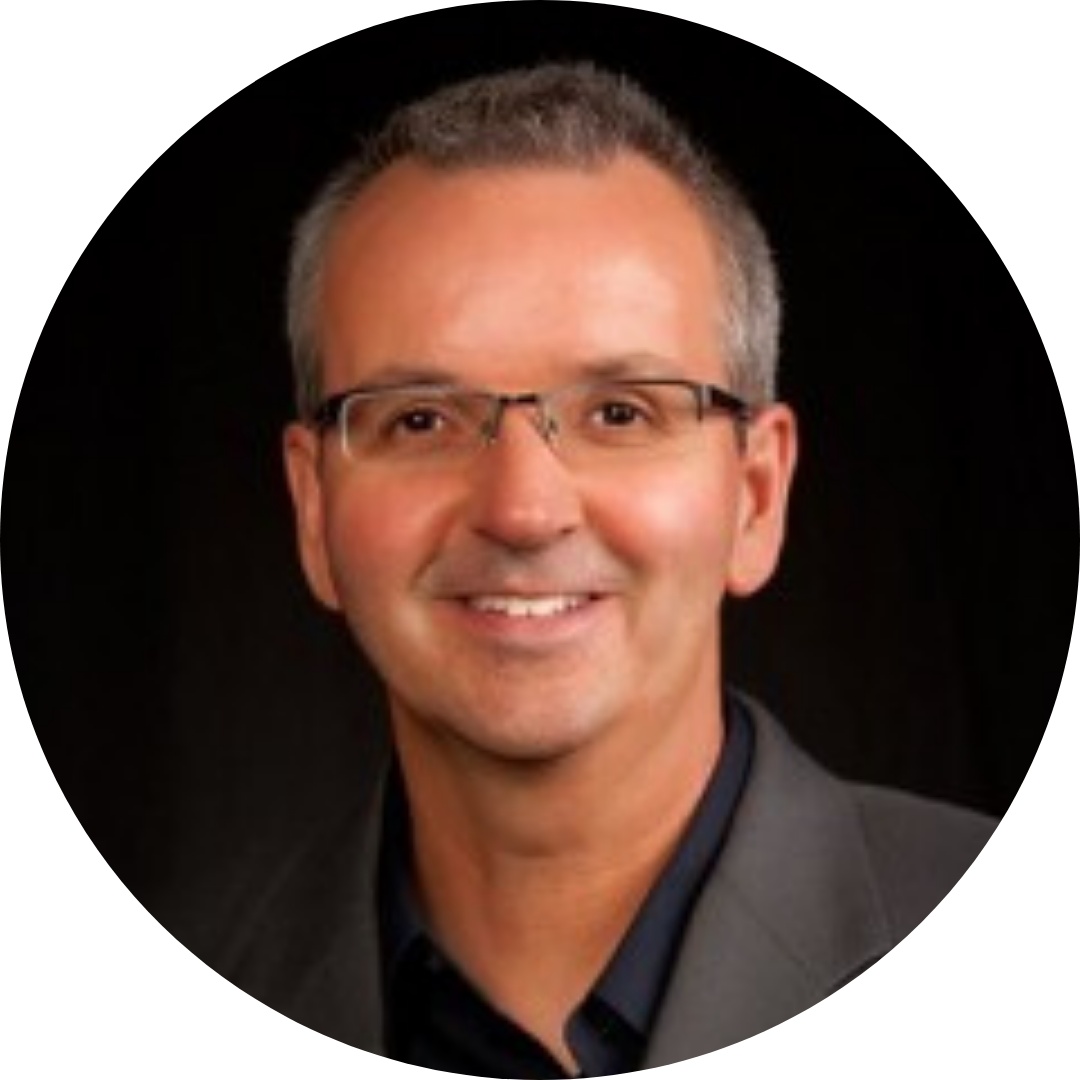 Andrew Lutts
Founder & CEO
Since the company's inception in 1995, Andy Lutts has been responsible for the vision and strategy of Net Atlantic. A pioneer in the field of email marketing, Net Atlantic has thrived under Andy's leadership to become one of the nation's premier Email Service Providers. Andy's focus on dynamic growth in leading technologies spurred the company to a place on the Inc. 5000 List of Fastest-Growing Companies, a feature in Forbes magazine, and a dozen product offerings.
Andy received his Bachelor's degree in Professional Writing from Carnegie Mellon University. After graduation and positions in the fields of finance and publishing, he came to appreciate the power of the internet and specifically email as a highly effective communication medium.
Andy is the author of two published books, and is an active volunteer on boards and committees of many organizations, including the Enterprise Center at Salem State University, North Shore Bank, North Shore Chamber of Commerce, and various other business and community groups. Andy has also volunteered at Care Dimensions (formerly Hospice of the North Shore).
In his free time, Andy likes to read and write, study entrepreneurship, fish for striped bass, work on classic cars, hike in the mountains of New England, and study A Course in Miracles.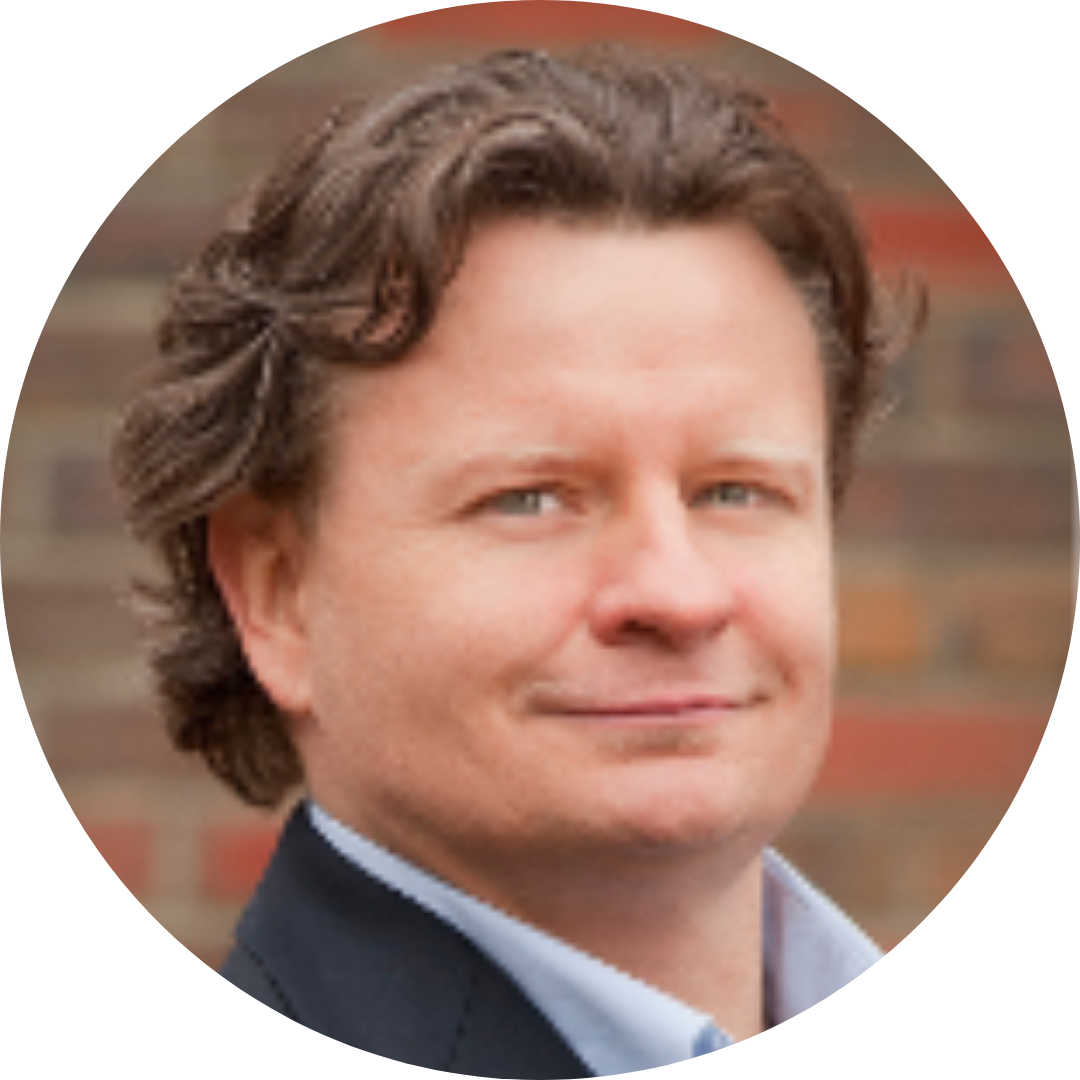 R.J. Phipps
Partner, VP of Customer Success & Operations
As VP of Customer Success and Operations, R.J. Phipps oversees the Support, Services, and Development teams at Net Atlantic. R.J. has a singular focus of providing the best customer experience possible for all clients.
Drawing from a vast background in Information Technology (IT), database management, Internet protocols, and product development, he brings over 20 years of experience to his position. RJ is the company's Technical Leader with strong data management, analytical, and technical problem solving skills. R.J.'s command of email and internet protocols is unparalleled, and he has established himself as a thought leader in the field among his peers.
Through his time at Net Atlantic, R.J. has overseen the development and implementation of multiple generations of the company's flagship ListManager enterprise email marketing product, multiple data synchronization and integration capabilities, and user interface and usability enhancements to empower user access and control to powerful data sets.
R.J. is an active member in multiple local technology groups such as New England SQL Server user group and Boston Business Intelligence. Outside of work, R.J. enjoys street and mountain biking throughout New England and kayaking throughout the lakes, rivers and oceans nearby. R.J. volunteers for the dog rescue organization called Sweet Paws. He also volunteers at the White Mountain National Forest and Appalachian Mountain Club (AMC) doing trail hiking trail maintenance and "adopt a trail" initiatives.