Press Releases
2023 | 2022 | 2021 | 2020 | 2019 | 2018 | 2017 | 2016 | 2015 | 2014 | 2013 | 2012 | 2011 | 2010 | 2009 | 2008 | 2007 | 2006 | 2005 | 2004 | 2003
Net Atlantic Welcomes Three New Interns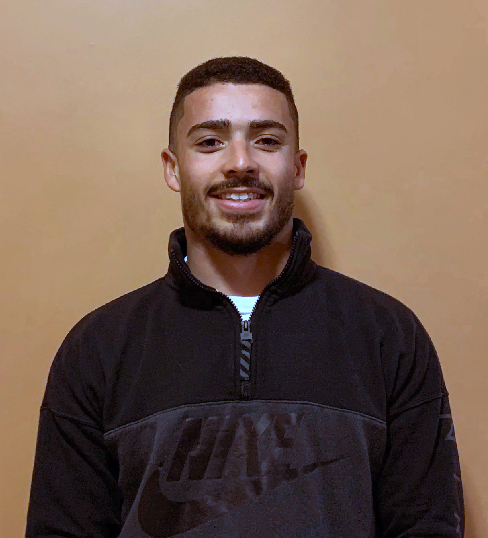 Salem, Massachusetts, September 21, 2022 - Net Atlantic announced today that they are joined by three new interns from local colleges, two as Computer Science Interns, and one as a Marketing Intern.
John Kenney is in his senior year at Endicott College in Beverly, MA, pursuing a Bachelor's degree in Computer Science. He's been working with Net Atlantic since June, and has been very successful in his role. He has been working on software development in their engineering department, creating a program to automate data entry in their systems.
John is buckling down for his final year of college, but in previous years he was a member of the L.E.A.D Program, a program that aims to combat drug use in schools, and was named Captain of the Endicott Football Team. In his free time, he enjoys playing video games, watching anime, and working on his own programming projects. He hopes to build a career in software development, and one day work on video games.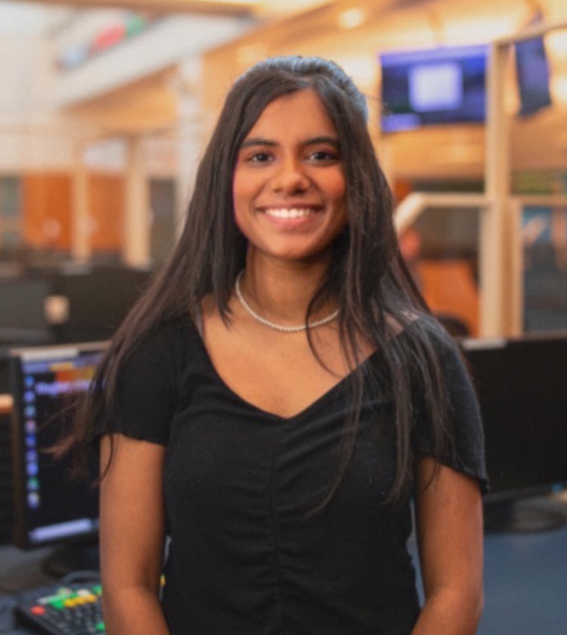 Aishwarya Apsangi is a sophomore at Bentley University in Waltham, pursuing a Bachelor's degree in Computer Information Systems, a lesser-known cousin of Computer Science that stresses the applicability of information systems in business. She will contributing to software design as well as front-end development.
Aishwarya has a few software design projects under her belt already. Before joining Net Atlantic, she created a web application for a restaurant using Python, a popular coding language. She is also a member of the Women's Leadership Program at Bentley, an organization that offers volunteer and networking opportunities, and is rushing for Alpha Kappa Psi, a co-ed business fraternity that works to develop the leaders of tomorrow. In her free time, she enjoys going on hikes and nature walks. She hopes this internship will help further her knowledge and understanding of systems analysis and programming for the future.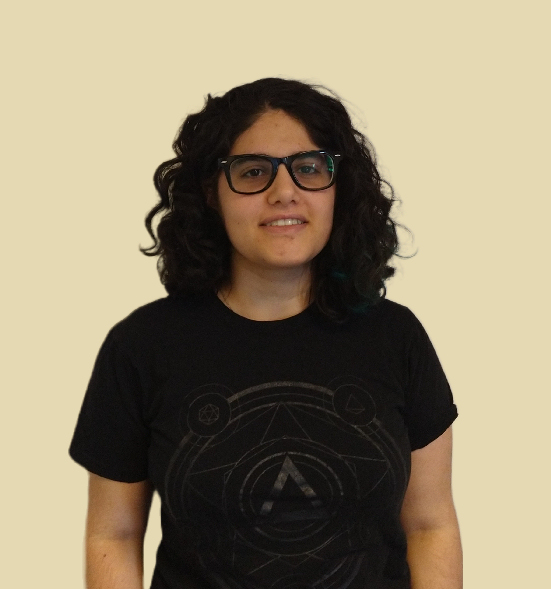 Sapir Itshakov is a senior at Salem State University. She's pursuing a Bachelor's degree in Marketing, having moved to Massachusetts from New York in June of 2020. She will be working with Net Atlantic's marketing department to create and implement new marketing campaigns built to take advantage of the digital age.
As she gears up for the last year before graduation, Sapir has been organizing study nights with her fellow students to stay on track to collectively pass their classes. When she's not in class, she tries to attend as many conventions and renaissance fairs as possible and fills the rest of her time with books. She hopes to one day pursue her passion for event management.
Net Atlantic is proud to offer internships to students of local colleges. The founder and CEO, Andrew Lutts, prioritizes providing work experience to the next generation to help them transition into the workforce come graduation, and had this to say: "I am delighted to welcome three wonderful interns this fall semester, from three different local colleges and universities, who encompass a wide range of capabilities, experiences, and aspirations. Their enthusiasm and innovative thinking will bring new energy to the company, and we are excited for the exchange of learning between these college students and our professional staff."

About Net Atlantic
Net Atlantic is a pioneer and industry leader in the field of email marketing. Since 1995, Net Atlantic, Inc. has been assisting companies and organizations to create, send, deliver, and track email campaigns to help fuel growth, generate response, advocate positions, and drive revenue. The company has helped clients achieve high levels of success in the areas of publishing, financial services, insurance, non-profits, politics, lead generation, and much more. With clients like PayPal, GEICO, and BlueCross BlueShield, the company continues to help their customers dominate their business areas and defend industry leadership. The company's email marketing capabilities, expert deliverability management, and personal technical account management provides our clients with unparalleled professional guidance to drive superior email marketing results. To learn more about Net Atlantic's email marketing solutions, please visit www.netatlantic.com.
Copyright © 2022 Net Atlantic, Inc.
Contact:
Net Atlantic, Inc.
978-219-1900
marketing@netatlantic.com
WE'RE HERE FOR YOU
Book A Call With One of Our Experts
Fill out this form and one of our email specialists will contact you about how we can help you
achieve even greater engagement by switching to Net Atlantic for email marketing services.