LITMUS INBOX PREVIEWS AND SPAM FILTER TESTING
Eliminate send button anxiety!
We've partnered with Litmus, the market leader in email testing, to help ensure your messages are perfect before you hit send. Litmus provides simple, web-based applications that perfectly complement Net Atlantic's powerful email marketing solutions. And they're your new secret weapon for bulletproof campaigns.
Litmus Inbox Previews
See How Your Emails Will Look In 40+ Email Clients - Before you send!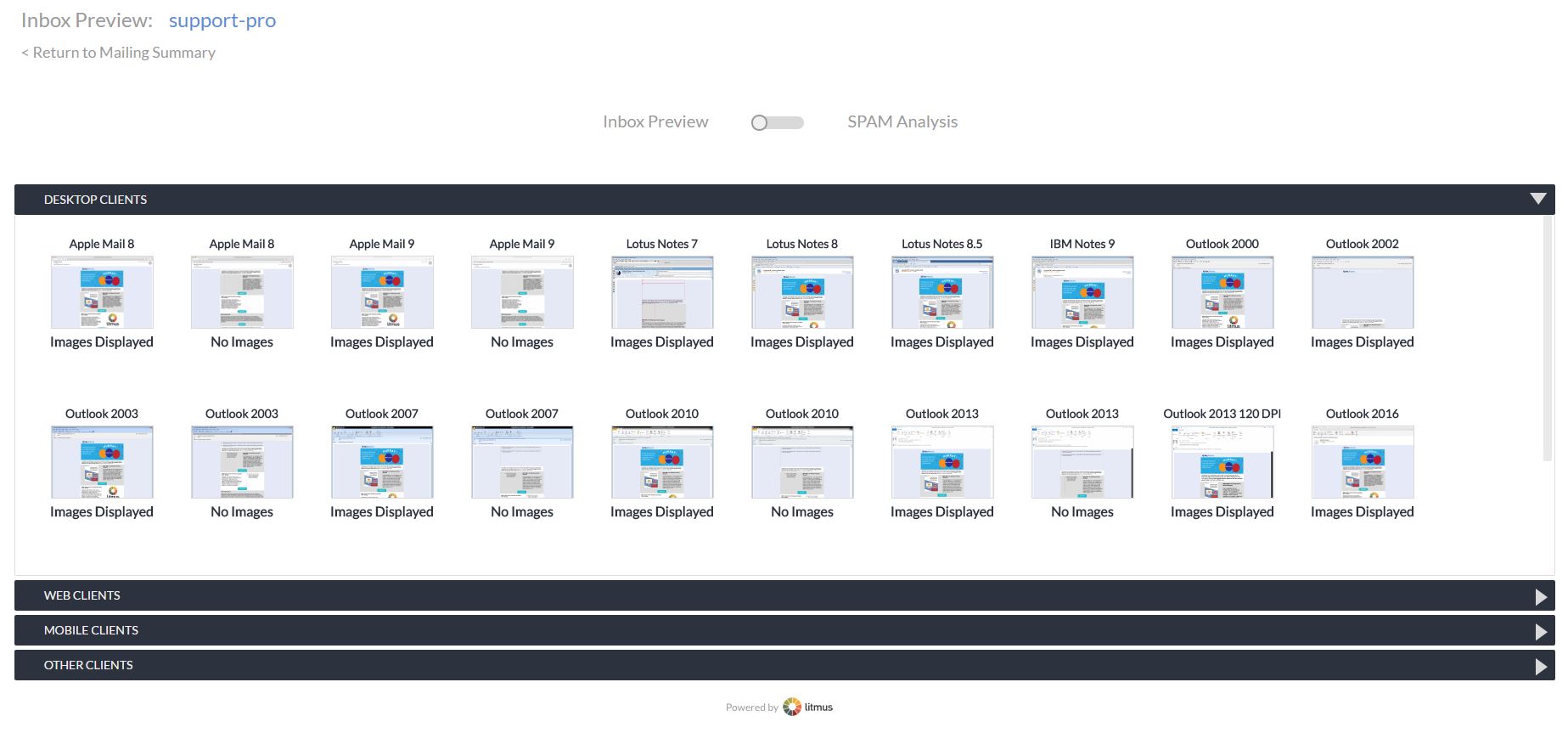 The Litmus Inbox Previews User Interface - Click for Larger Image
Fully integrated into our Professional and Enterprise Editions, Litmus Inbox Previews enables you to easily preview your campaigns in more than 40 real email clients in minutes. You'll see how your emails are going to look on webmail clients such as Yahoo, Gmail, Hotmail, and more, as well as internal clients including Outlook, MacMail, Lotus Notes mail, and many others—before you send them.
Litmus SPAM Filter Testing
Get your email scanned by every major spam filter before you send.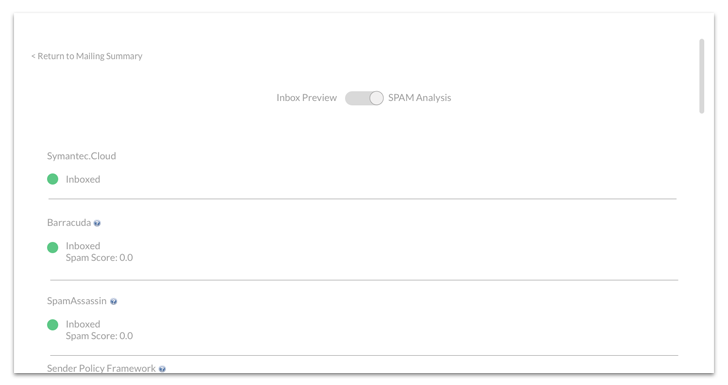 The Litmus SPAM Filter Testing User Interface - Click for Larger Image
This comprehensive test checks your authentication and reputation, and provides scores and feedback for common ISP and corporate filters. These powerful new features will give you the peace of mind to deploy your email campaigns with confidence.
Contact us to learn more about Litmus Integration, including pricing.
Email an Account Executive or call us at (877) 263-8285 today!
WE'RE HERE FOR YOU
Book A Call With One of Our Experts
Fill out this form and one of our email specialists will contact you about how we can help you
achieve even greater engagement by switching to Net Atlantic for email marketing services.