35 Great Calls to Action (CTAs)
Popular with Political and Non-Profit Organizations
That Anyone Can Use

by Andrew Lutts, Founder & CEO
Great email marketing requires equally great Calls to Action (CTAs). Your calls to action need to compel recipients to engage further with your brand. It's always best if you are clear about what you are looking to do with your email message (or web site landing page).
Non-profit organizations and political organizations often use clever, action-oriented CTAs. Examples below. In terms of strategy, here are two powerful ways political and non-profit sensder use CTAs. You can too.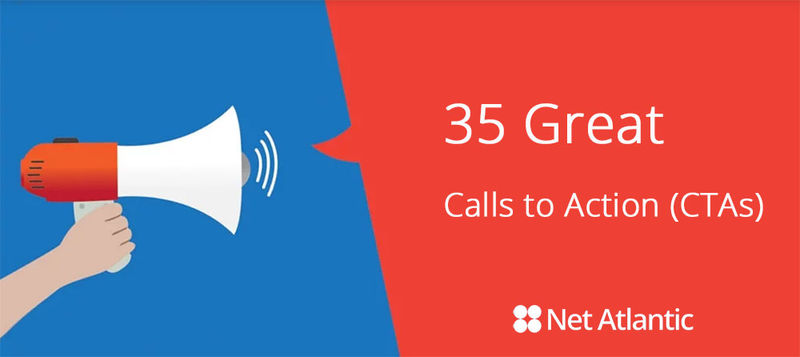 1. Write Your Call to Action (CTA) as a Question
Make it clear what you want the reader to do (i.e., what is the point of your call-to-action?) An effective call-to-action needs to combine a clear instruction with a defined purpose. Here's some great CTAs to consider, written as questions.
Can you help us with our social media campaign for our cause?
Will you volunteer to recruit family and friends?
Are you willing to write blog posts on high-traffic web sites?
Can you volunteer to write emails to influencers and news outlets?
Will you help us manage our Facebook account?
Will you volunteer to canvass/go door-to-door?
Can you host a neighborhood political fundraising event?
Will you post online and tweet to help our candidate?
Are you ready to help us get out the vote?
Will you do your part and volunteer to staff a [name] office?
Are you willing to help us collect signatures for our petition?
Will you help us Get Out The Vote?
Will you volunteer to make phone calls at [name] office?
Are you ready to join us and help make a difference?
2. Write Your Call to Action (CTA) as an Instruction
To encourage your readers to do something, use a command that clearly states what action you want them to take. For example:
Sign up to volunteer for our campaign team at http://www.yourwebsite.com/volunteer
You can help elect the next [Office] by signing up to volunteer for our campaign at…
Get involved and get onto a volunteer shift
Support Our Efforts
Join the grassroots effort!
Get Involved and Make a Difference!
Join the Campaign Today!
Take Action Now!
Be Heard!
Learn more
Sign the Petition
Sign the Pledge
RSVP to this Event
Act Now
Like [Us/Your State Party] on Facebook!
Follow [Us/Your State Party] on Twitter!
Speak Out
Host a Meet & Greet
Register to volunteer
Make a Donation
Take action!

If you receive any political kinds of emails, you will notice that they are almost always very clear about what they are looking for you to do. (Donate now! Vote now!) And that's a good thing. There's no room for generalizations or vagueness when it comes to email. Be precise and direct with your communications, and experience improved results.
WE'RE HERE FOR YOU
Book A Call With One of Our Experts
Fill out this form and one of our email specialists will contact you about how we can help you
achieve even greater engagement by switching to Net Atlantic for email marketing services.