How to Choose an ESP that is Worth Your Time and Money: Written by Email Experts
11 Things to Look for When Choosing an Email Service Provider (ESP) for Email Marketing
by Alyssa Rice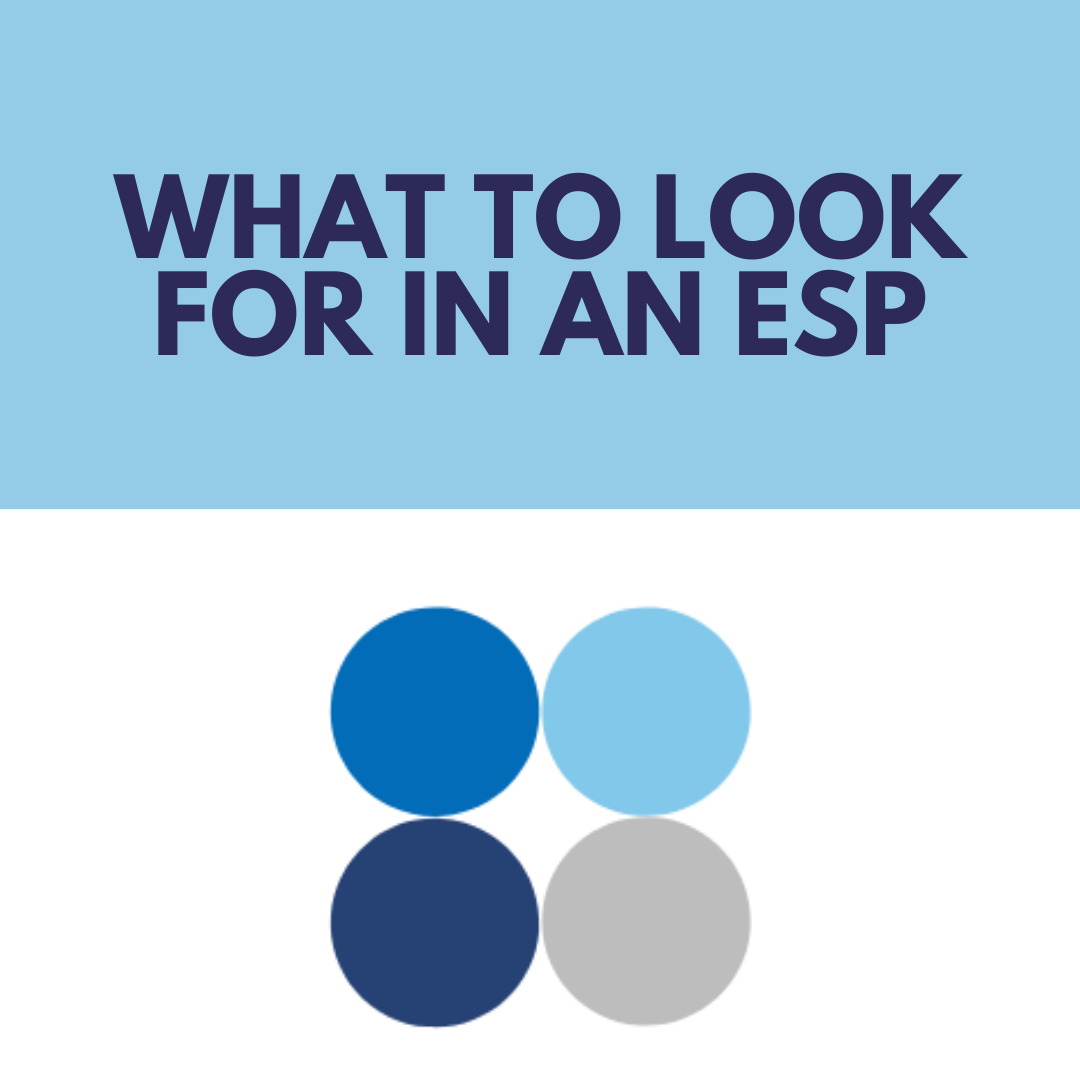 Introduction
An email service provider (ESP) is a company that provides server-based email marketing software which allows companies and organizations to do email marketing.
Common features allow email marketers to create and send bulk email messages, make use responsive email templates, conduct split tests, track open and clickthroughs, connect with external databases, and lots more.
You may be having a hard time choosing one. This is because different factors may be important in your decision. Pricing, accessibility, and ease of use may be important to you, or you could value some of the expert-level tools that come with a provider.
Many email service providers offer simpler basic tools. However, as your email marketing grows, you may find that you need more advanced features.
And although many email service providers seem to offer very similar services, it's what's behind the scenes that matters most when doing your evaluation.
Five Staples to Look For
1. A Feature Set that matches with your needs
Do you want your campaigns to be eye-catching with dynamic visuals and colors? Responsive Email Templates are important. It will save you time and make your email visually appealing.
Automation is a great feature, too. If you want to be able to schedule your messages in advance, then this feature is perfect for you.
Automatic subscriber list management is essential. The service will automatically handle all new subscribe requests, unsubscribe requests, email message bounces, message sending retries, and lots more.
2. A great delivery rate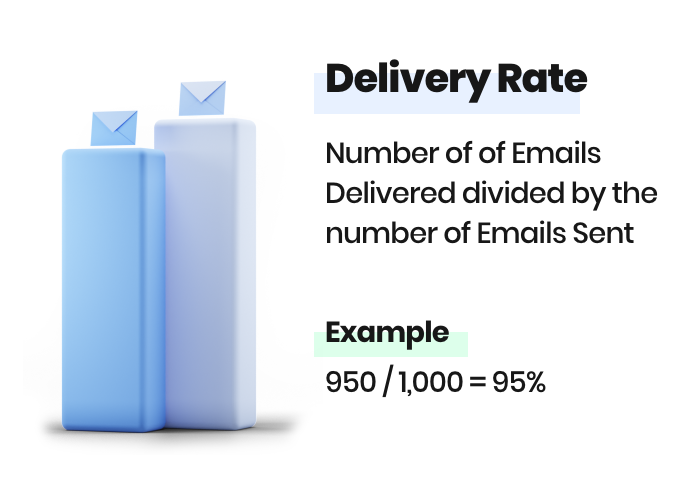 Getting your emails to the inbox is crucial. You want to find a provider with a great delivery and inboxing rate because it shows their reputation and authority, and will be a big factor in delivering your emails.
When shopping around for ESP's, do not be afraid to ask what their delivery score is. This is a big part of your decision.
3. Flexible and reasonable pricing
You will want to pick an email service provider that will not break your marketing budget.
You are the only one who will know what is "reasonable". Through our experience in the industry, larger email marketing companies are less expensive, but this is because they lack customer service. Smaller companies are a little more expensive, but they often boast superior customer service.
ESPs usually charge by the number of subscribers on your list, or by the total number of email message sends in a month. Some will offer postage plans, where you can buy message sends in advance, and use them as you like.
If you are looking for an email marketing agency or professional to help you create and manage your campaigns, try this tool on Thumbtack to find someone in your area who could help.
4. A free trial
Have you ever test driven a car and then not purchased it? You can do this with your email marketing. Look for companies that offer free trials. You will be able to get a good sense of the service and how easy or hard it is to use. Email marketing services are a large investment so it is definitely worth trying.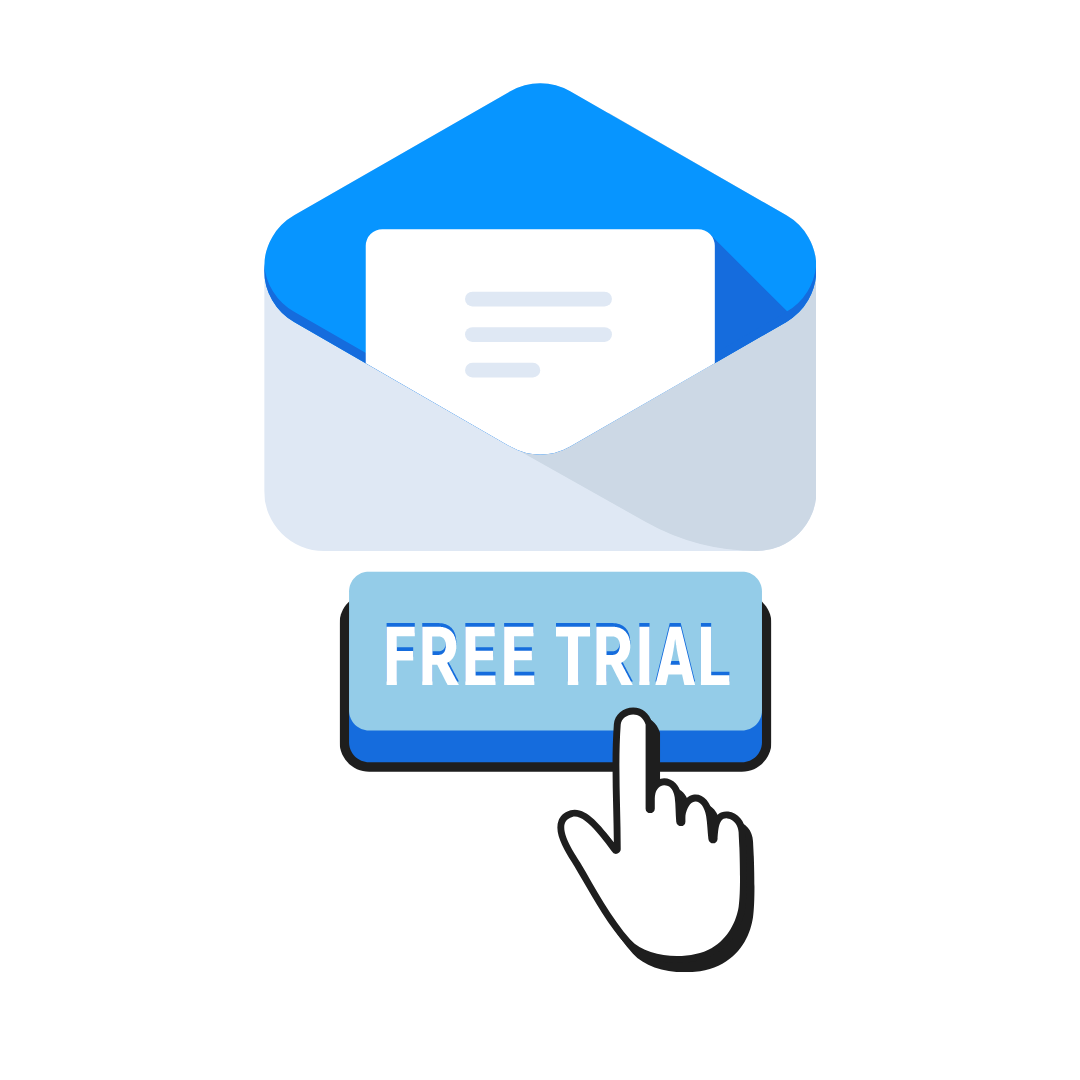 5. Exceptional customer service
Do you expect technical support by phone? Email? Live web site chat? Many larger providers only provide email or chat support, and oftentimes this comes from a support representative located outside the USA. How can you evaluate and ESP? Pick up the phone and call them and and see how long it takes to get someone.
6 Hidden Things to Look For
1. Synchronization with other apps and platforms
Pairing an ESP with business tools is a great feature to look for in an ESP. Look for a company that partners with list cleaning, ecommerce, customer relationship management, and accounting tools.
Here at Net Atlantic, we offer real-time list cleaning and validation with our ListBuddy tool. We also work with Validity for email delivery, Salesforce for CRM, and other vendors.
With this synchronization of services, you can have amazing email marketing.
2. Advanced Reporting
There are multiple features included in the service itself that are crucial when finding an ESP. One is advanced reporting. You will need to have data for your email list to succeed. Reports will be able to tell you about your list growth, engagement rates, and other metrics.
Opens and clicks, bounces, unsubscribes, blocks, heat maps, integrated reporting, and more are great things to looks for in reporting.
3. Ramping up Sending Volume
An ESP can help you ramp up when you have just joined them with a huge list. You will want to gradually start mailing a small group and build up to your entire list. This will help you be successful with delivery.
If you choose an ESP that does not do this, it will damage years of hard work of building your list.
Read an article from our CEO, Andrew Lutts, on the importance of ramping up.
4. List Cleaning and Validation
Email list hygiene is crucial for a successful newsletter. This is when your ESP weeds out the emails that are inactive or fraudulent to keep your list clean. This is important because readers who no longer read your emails are affecting your click-through and open rates.
Finding a company that includes list cleaning in their package is a steal for you as a customer.
5. Email Authentication with DKIM, SPF, and DMARC
In Layman's Terms, authentication provides the recipient with a level of trust that the email they received came from a reputable source and is not spam. It protects against fraud, phishing, and spoofing. It helps your email's reputation, open rates, and will prevent from going into the junk folder.
6. Knowledge of Your Industry
Make sure your ESP has worked with companies within your industry. Make sure that your provider understands the kinds of email campaigns that you send. The best ESP will know to help you segment your list for your customer database, have email templates that work for your industry, and have accurate reporting that gives you insights on the different components of your email campaigns.
Conclusion
There are a lot of boxes to check when looking for an email marketing provider. Our list hits some of the necessities of ESP's that will lead to a thriving newsletter.
If you have any other features that you look for in an ESP, share with us in the comments below.
Resources
Net Atlantic Technology Partners https://www.netatlantic.com/about/technologypartners
Net Atlantic Integration Partners https://www.netatlantic.com/about/integrationpartners
What are the types of email service providers? https://en.ryte.com/wiki/Email_Service_Provider
How to Enable SPF https://support.google.com/a/answer/33786?hl=en
Importance of Ramping Up your Sending Volume https://www.netatlantic.com/resources/articles/ramp-up-and-increase-sending-volume-gradually-for-the-best-email-marketing-success