Is your content reaching all the people who need to see it?
Are you making the most of email marketing as a tool for revenue generation?

We're here to help you with email marketing challenges that
publishers like you face every day:


Understanding and interpreting analytics to help you get the most from your online marketing efforts
Improving, tracking and optimizing engagement of your readership
Scaling growth while maintaining high editorial standards, even with distributed teams
Managing deadlines, making use of tiered editorial and sending authorization
Growing your lead base and subscriber list as a critical company asset
Deploying smart technology in order to optimize content strategy
Addressing threats of open access, content sharing, and public domain trends
Introducing Quickstart For Publishers
Everything You Need to Succeed as an Email Publisher.
We want to help you to get off to a great start, so we've packaged up more than 15 years of experience working with publishers to create this valuable resource for you – right here in one place.

From our Easy Start Guide, to white papers and articles, to email templates, you've got everything you need to succeed at your fingertips.
White Papers & Articles
Guides & eBooks
The Expert's Guide to Email Marketing
Whether you're already an expert, or you're working hard to become one, this valuable guide provides loads of advanced strategies, tactics and tips to help you do your job even better.
Easy Start Guide
The Easy Start Guide shows you how to get started quickly, including logging into your list, adding members, creating a subscription form, and creating your first mailing. 

Full User Guide
Once you've been using our email marketing platform regularly, the full User Guide will help you develop and execute more advanced mailing strategies.
Creative References
Need help with content development? We're glad to provide you with references for our recommended freelance writers, editors and graphic designers. They will save you valuable time, while helping you take your content to the next level. Ask your sales or support representative for details.
Email Templates for Publishers
You can access pre-made, responsive templates from within the Net Atlantic email marketing platform:

1. Log In to Your Account > Click Content > Click Templates Wizard
2. Click the Responsive folder/link



You can choose any of the templates in the folder, but Publishing 1 & Publishing 2 were designed especially for you!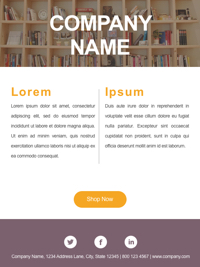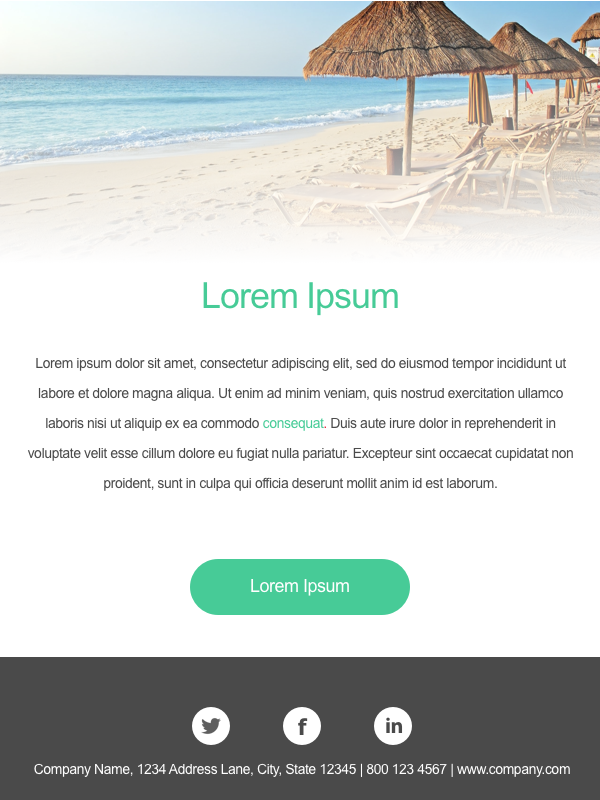 As one of the first Email Service Providers, we've worked with our publishing clients for more than 15 years to develop proven email marketing stategies and business models that get results.
See for yourself why Net Atlantic is a great fit for your publishing business. Call us at 877-263-8285 or email sales@netatlantic.com to learn more. 
WE'RE HERE FOR YOU
Book A Call With One of Our Experts
Fill out this form and one of our email specialists will contact you about how we can help you
achieve even greater engagement by switching to Net Atlantic for email marketing services.