Advanced email marketing with
industry-leading technical support
Not all email marketing services are made equal. You need a knowledgeable partner who can guide and support your business as it grows. With Net Atlantic you'll reach more customers and generate more revenue.

Special: Ask about receiving Free EMail List Cleaning with your first email campaign send.
Personalized support to help your business grow
Send more emails, faster than ever before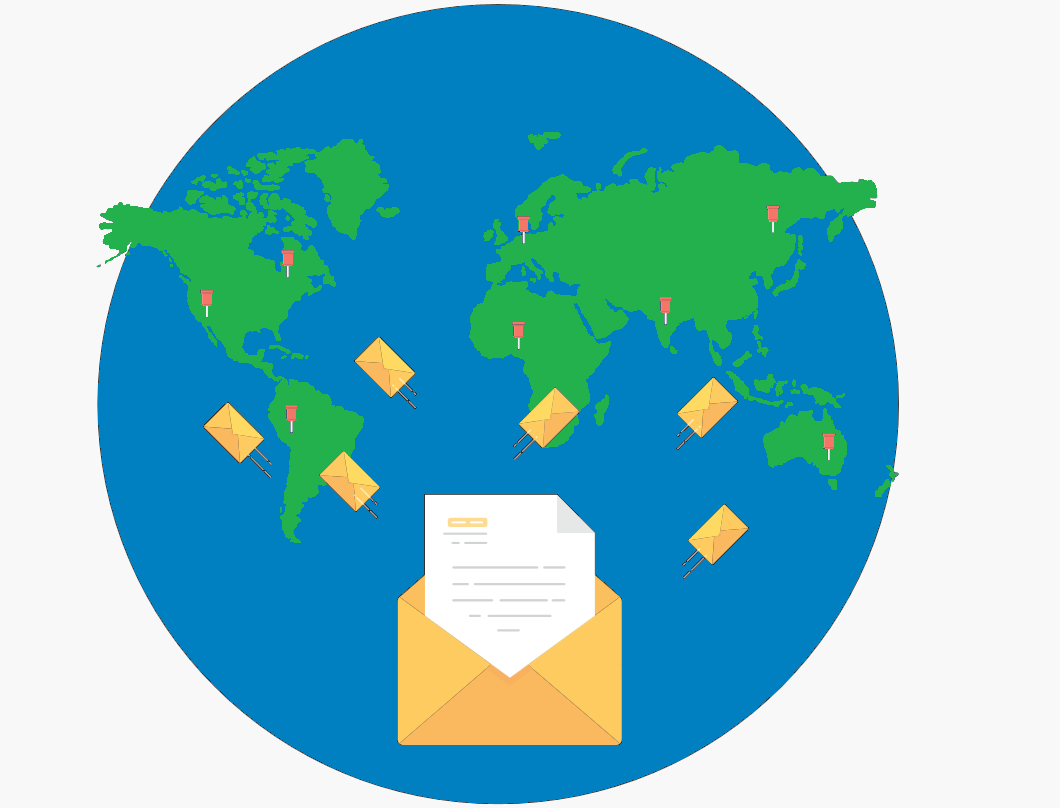 Send more emails, faster than ever before
Get more data, generate better campaign results
ListManager: A Trusted Proven
Email Marketing Platform
Now at verson 15, ListManager is a trusted, proven email marketing platform that delivers results from your email marketing. Designed from the ground up, ListManager is designed to to provide the best possible experience for modern marketers. All of ListManager's robust feature set is included with every account.
Email Campaign Sending Platform Features
Click here for a PDF Data Sheet Summary on ListManager 15
Start Email Marketing Now
Get improved results with your email marketing.
Plus, ask about our free Email List Cleaning with your first send.
* These fields are required.