5 Tactics to Make More Money with Your Email Newsletter
Advertising, Premium Content, Affiliate Links, Direct Selling, and Sponsorship
by Alyssa Rice
It takes a lot of work to start an email newsletter. Finding content, building your list, and drafting the email, to name a few, are tasks that take a lot of time and perseverance. Since you're reading this blog, we can assume you are ready to take the next step and monetize your email newsletter!
Here are some avenues that could work for your business.
1) Sell Advertisement Space in Your Newsletter
Some people may think this is cheesy and immediately scares subscribers away. This can be counteracted by making the advertisement valuable to your readers. For example, if you are a healthy meal delivery service sending a monthly newsletter, you can include advertisements from a company that sells athletic wear. Healthy eating and athletic wear are complementary goods. Consumers who like to eat healthy generally exercise often, which makes this a win-win for both companies.
Letterwell connects newsletter owners with advertisers where you can buy and sell advertising space in newsletter emails. For other ideas on allowing ad space from reputable advertisers in your email newsletter and making money from it, see our review of the Top 3 Newsletter Advertising Networks.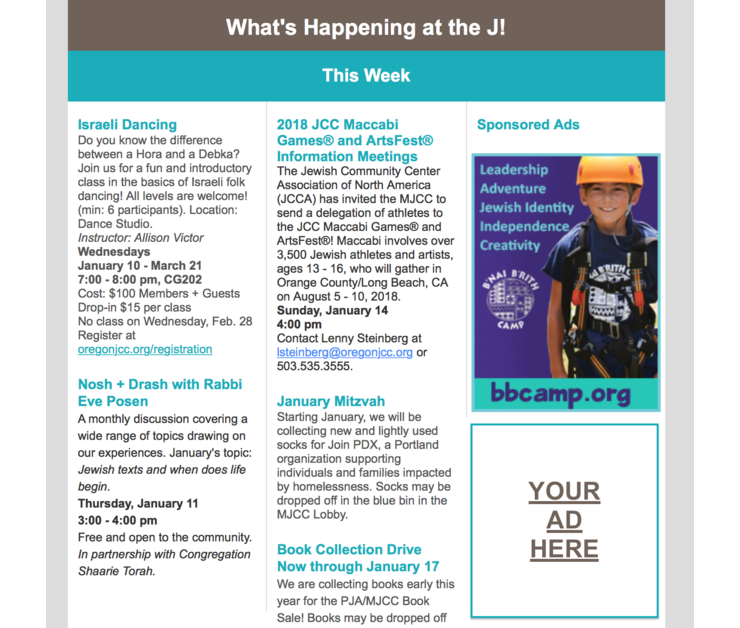 2) Provide Premium Newsletter Content for a Price
If your newsletter content is valuable enough, readers will pay a subscription to read it.
You could even include one newsletter that is normal and one that is premium. You can use different tactics in your normal newsletter to entice the subscribers to move over to the premium subscription. Your company can include an enticing call-to-action or "Pay to read the rest of the article" link.
Finance and investment newsletters often have premium content that subscribers pay for. Some examples are The Wall Street Journal, Bloomberg Business Week, and Cabot Growth Letter.
Some consulting firms like Accenture, Deloitte, and McKinsey often charge for subscriptions to their thought-leading research.
Probably the most successful strategy to get paid newsletter readers is to offer a high quality "freebie" newsletter to gain you subscribers. Then, you can market to those subscribers and upsell them to a paid newsletter. This is the most common and effective strategy.
3) Use Affiliate Links
Including affiliate links in your emails is a simple process. You just include links in your newsletter and you get paid commission on any sales those links generate. A good way to find the best affiliate offers (commission payouts) is to go though an affilate network like ShareASale, ClickBank, Conversant (aka Commission Junction) and Rakuten. You can also simply reach out to companies directly and ask to be a part of their affiliate marketing program.
4) Sell Your Own Product/Service
Including links to purchase or order your business' products or services is probably the easiest way to make money from your newsletter. Add in easy to click links and images. Just make sure to not over pitch or over sell.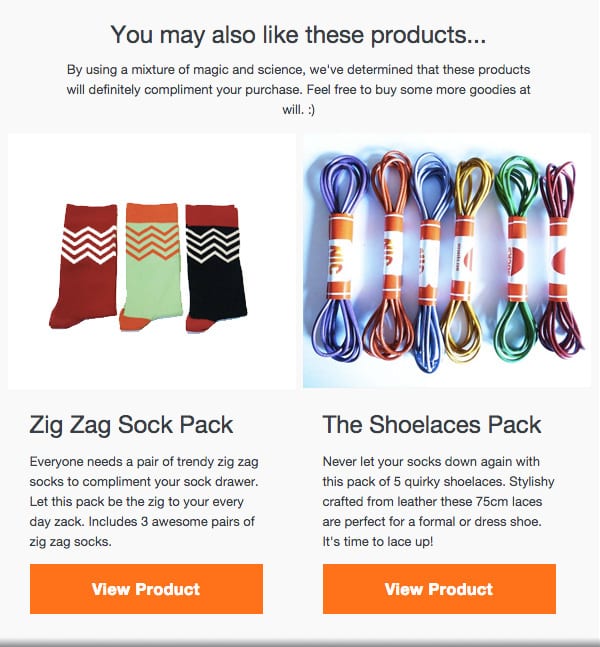 5) Allow Your Readers to Sponsor You, Donate to You, and Support You
Donations from readers can be a great avenue for your business to make money, especially if your organization is a non-profit. If you don't already charge for a subscription, a donation link is easy to include and puts a value on your newsletter content. Patreon and Ko-Fi are great platforms that allows readers to sponsor your newsletter. If you never ask for donations or contributions, you are far less likely to get them. If you include links like PayPal and others to make it really easy for donations to happen, all the better. Just remember, you have to ask! Here's how to Create a PayPal Donation button for your web site.
Conclusion
When your company is using different avenues to monetize your newsletter, be aware of some of the downsides that go with it. Depending on who you associate with, it could undermine your company's credibility, take away from the products and services that you offer, and the time commitment that goes with finding an advertiser, negotiating price, and discussing details about the ad.
It's all about how you compliment your content. Consider one of these advertising models to make (more) money with your email newsletter. Do some testing and research to find specific ways to monetize email that work for your business.