Custom Email Template Design
Achieve results with the help of professionals
At Net Atlantic, we understand that a successful email marketing campaign is different for every organization, which is why our experienced Email Marketing Consultants, Account Executives, and Support Team will work directly with you to boost your email marketing performance. Net Atlantic's email template design and strategic consulting services give you access to a creative and knowledgeable team of email marketers that will work with you to achieve results.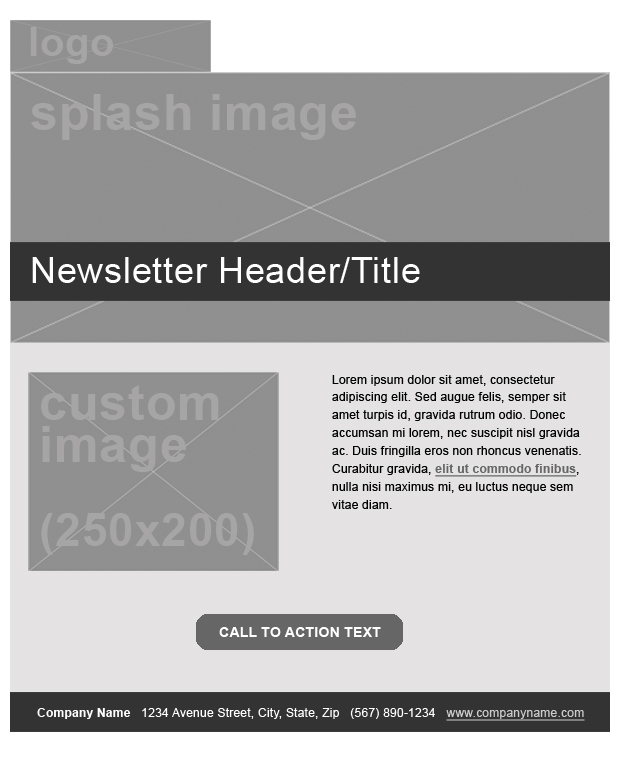 Email Template Design
Our designers have rock solid knowledge of HTML and know the Do's and Don'ts of email design. They'll work with you to create unique email marketing templates that render correctly and consistently, reflect your brand, and provoke action from your recipients. They'll also take the time to build and test the final design to ensure it looks good in popular email clients, then upload it to your account.
Learn more about our custom email template offerings »
For more information about any of our other Professional Services, contact a Net Atlantic Account Executive at 978-219-1910.
EMAIL MARKETING ARTICLES
View Some of Our Best
Email Marketing Articles
WE'RE HERE FOR YOU
Book A Call With One of Our Experts
Fill out this form and one of our email specialists will contact you about how we can help you
achieve even greater engagement by switching to Net Atlantic for email marketing services.