Dedicated Email Marketing Servers
On Premise, On-Site, Hosted at Your Location
For Data Privacy, Security, HIPAA, FINRA, GDPR, Flexibility, Integration, Capability
High-performance dedicated email marketing servers provide for the ultimate in performance, delivery, privacy, and customization.




A Net Atlantic on-premise, on-site dedicated email marketing server ensures privacy of your data, flexibility in your configuration, and ability to integrate easily with any number of databases. This remotely-hosted email marketing sending server allows you to have total control of your environment.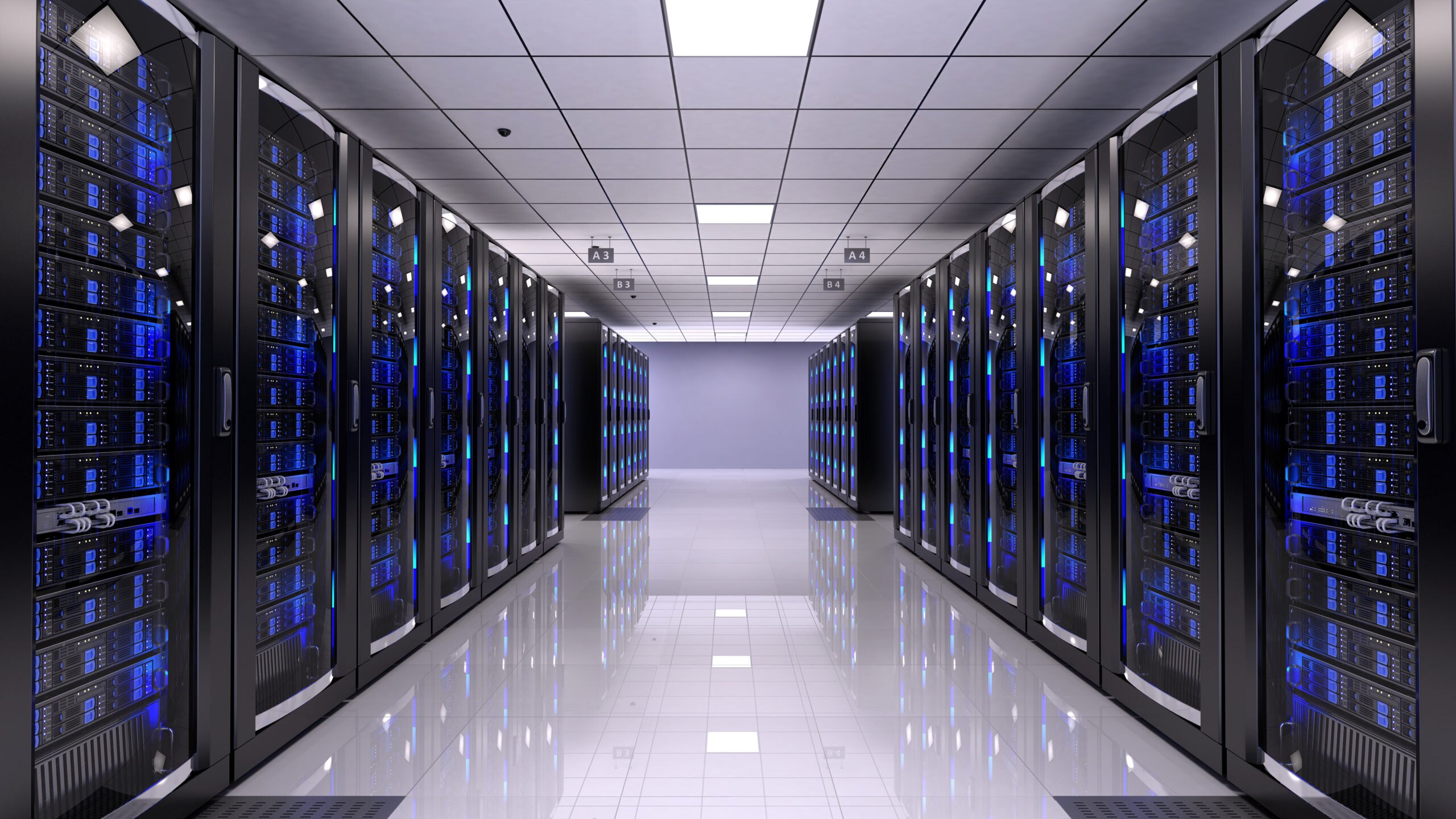 Email Marketing Server Hosted On-Site at Your Location
On-Premise Hosted On-Site at Your Own Data Center or Office
You can have your managed dedicated email marketing server hosted on-site at your data center or office location.
Integrates easily with CRM systems, databases and other back-end applications with ODBC and Open API.
Authenticate multiple domains with DomainKeys Identified Mail (DKIM) support.
MSSQL database management with ODBC connectivity and synchronization with other applications.
Professional or Enterprise Level features and unlimited mailing lists.
Total Privacy of your environment with your data on your own server for the upmost security.
Perfect for HIPAA compliance, FINRA compliance, and GDPR compliance requirements
Highly customizable powerful integration available with all major platforms.
Maintenance includes backup, updates and 24 hour network monitoring.
Easy to use, high-optimized sending software platform.
Sending speeds of up to 500,000 messages per hour if needed.
Send millions of emails at once and scale upward over time without changing systems (up to 70,000,000 messages included per month).
Unlimited data archiving.
Administrative/hierarchy capability for server, site and lists.
Allows for manager approval of mailings and other large company requirements.
Email Marketing Server Software is configured as a fully-branded solution for you, branded with your logo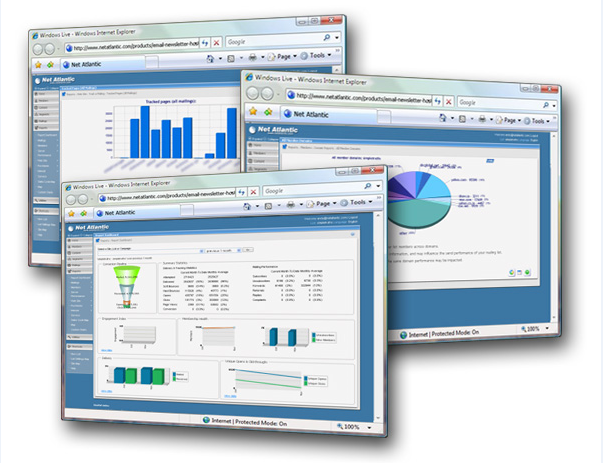 Email Marketing Server Software Features ListManager Version 15
Fully Installed and Configured for You
Our fully managed, secure and scalable dedicated servers are allocated exclusively to you. You won't share resources with other users, which gives you the flexibility to choose the perfect blend of administrative control. Since there is no one else sharing server space and slowing down your mailing, your emails are delivered faster and on target.
You'll use your own dedicated private IP address that is used only by you or your company, meaning that you're accountable for your own IP's activity. As long as you follow best email practices and send to an opt-in list, you will enjoy a good sender reputation and high delivery rates, since the server is only delivering your email communications.
Partner with the Email Marketing Experts
We Will Help You Gain Insights into Key Performance Metrics
With 22 years of email marketing experience, Net Atlantic offers the most comprehensive email marketing solutions along with the best server management and administration. Our personalized service and support are second to none. In addition to all the standard features (HTML/plain text messaging, personalization, data import/export capabilities, and email list hygiene capabilities, etc.).
We can help you with:
High email deliverability: Our solid relationships with all the major ISPs ensure high email deliverability, and that your messages get into your subscribers inboxes quickly
Superior segmentation and automation: Schedule and send personalized, relevant automated email campaigns based on your subscribers' interests and demographics
Powerful email tracking and reporting: Our in-depth reports help you improve campaign effectiveness and drive engagement. Track real-time performance including unsubscribes, bounces, replies, forwards, opens, and clickthroughs – PLUS clickstream reporting, interest tracking, and purchase tracking
Easy integration with your applications: We offer built-in database and CRM integration plus integration with many web analytics tools. We also provide Open Database Connectivity and Open API, so you can connect with your own or other applications
Complete customization: Private IP addresses, a custom 'From' address, virtual mail server, and preference settings make your emails look like they are sent from your organization.
Dedicated email marketing servers: For organizations who send out large volumes of email, our fully-managed dedicated servers provide excellent security, reliability, and customization.
Our billing, sales, and technical support teams do their best to answer every phone call and take care of your needs promptly. Plus our award winning support team is available by phone, email, and live chat to make getting in touch quick and easy
Pricing
Data Sheets